Managed IT Support Services Sydney are services provided by a third party to perform the care and feeding of all or some of our applications. One of the main differences between an MS and a traditional IT support is that an MS is considered "always on". It is also a scalable model which allows customers to include additional solutions based on business needs. But rather than waiting for something to break and responding, the MS team is always working in the background to predict a possible disruption and take proactive actions to remediate it.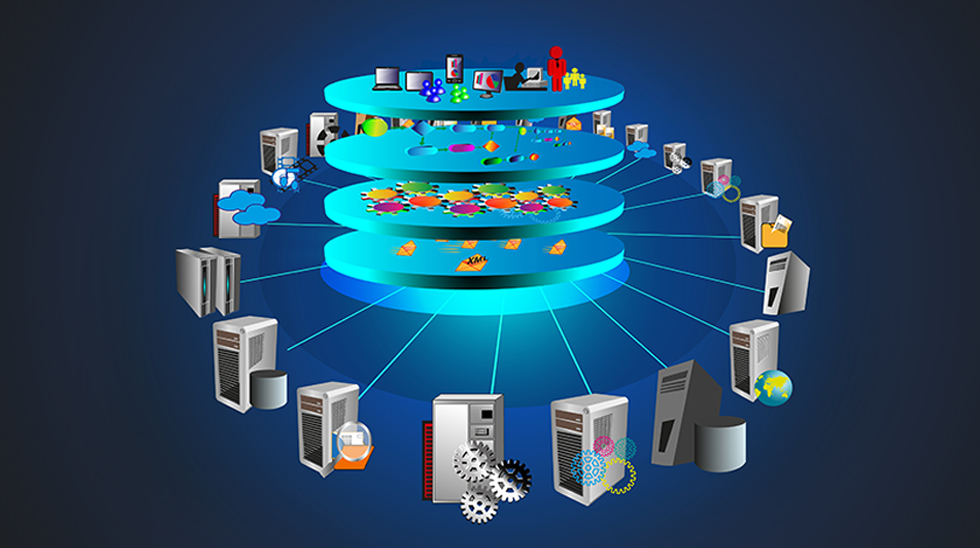 In an MS model, we usually leverage a highly technical enabled pool of experts specific to the supported applications. That means we always have the most current skill sets available to us and our business, so we are not paying for resources that aren't needed. This is a particularly valuable benefit because it reduces training and upskilling costs associated with an in-house, traditional IT support model. It also allows the customer to re-deploy internal resources to more strategic projects rather than spend their time chasing application issues.
Another key benefit to an MS is the fact that the service is governed by contractual service level agreements (SLAs) covering both responsiveness and issue resolution. We can be assured of the continuity of our application availability, customizations, integrations, and choose different levels of response time based on the severity of the issues for Mac support Brisbane. A MS also provides a governance process to achieve regularly scheduled timeframes for reporting on the performance of our applications and KPI's of the team supporting them.