Do you have any idea why your business needs a website? If not, then you must take the assistance of the internet to visit the leading company. They not only increase the visibility of your website by Software Design, Website Design or Managed IT Services Melbourne, but also save your money at the end.
The approach of "Mac IT" is overcome the stress level of IT sector. By implementing simple yet amazing techniques and advanced systems, we provide IT support when things go wrong in an efficient manner. Our company has been trading for years in Melbourne with a professional approach by supporting so many businesses by fulfilling IT requirements in Australia. While hiring all these solutions from us you don't have to worry about anything, our main goal is to provide reliable IT Mac Support for smooth business process.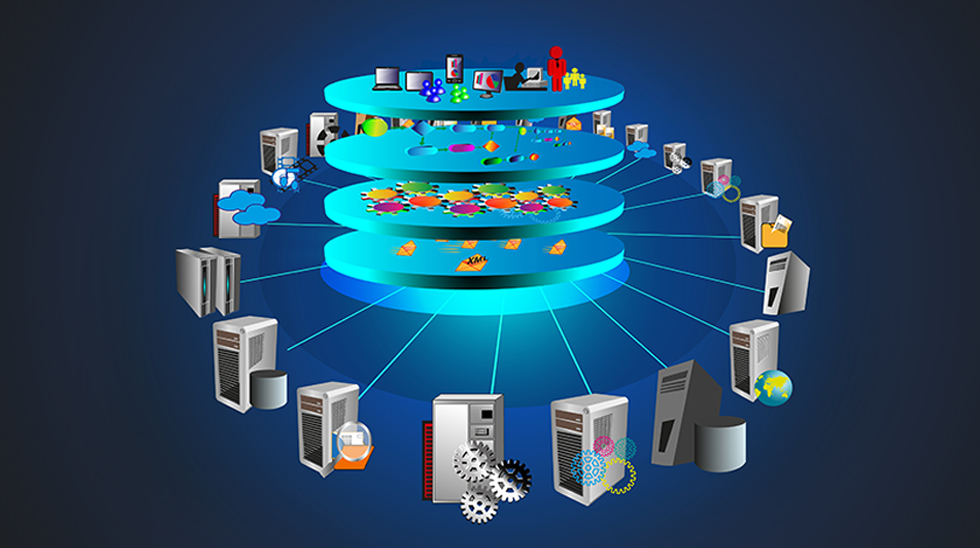 We offer professional services like Mac Support and many more for general server, desktop and laptop computer. Our Pro-active support and diverse solutions increase the performance of your desktop pc's, laptops, servers, and other gadgets at the end. People love to hire our comprehensive server experience that deals with all versions of Microsoft Windows Server, SharePoint, Microsoft Small Business Server, IIS, Microsoft Exchange and SQL Server. 
Our Mac Support fulfils all the corporate IT department needs by offering all these solutions with a personal approach within the limited budget. Owing to the cost-effective rates and flexible solutions, we become a trusted IT department across the globe.