At the very heart of IT service management is the actual service we are delivering to the customer. This service should provide value to the customer in order to accomplish a certain objective that is beneficial to them.
For companies to fully support the customer in meeting their objectives, both IT employees and customers must make a concerted effort to reach a definition of the IT services Sydney being provided. This definition is a bit technical, so let's unpack it using the example of a hospital. A hospital may invest in a patient management system in order to more effectively manage their patients through the entire patient lifecycle: arriving at reception, going to triage, seeing nurses and doctors, receiving medicine, treatment, or prescriptions, booking a follow up appointment, and finally being discharged. That's a lot to manage.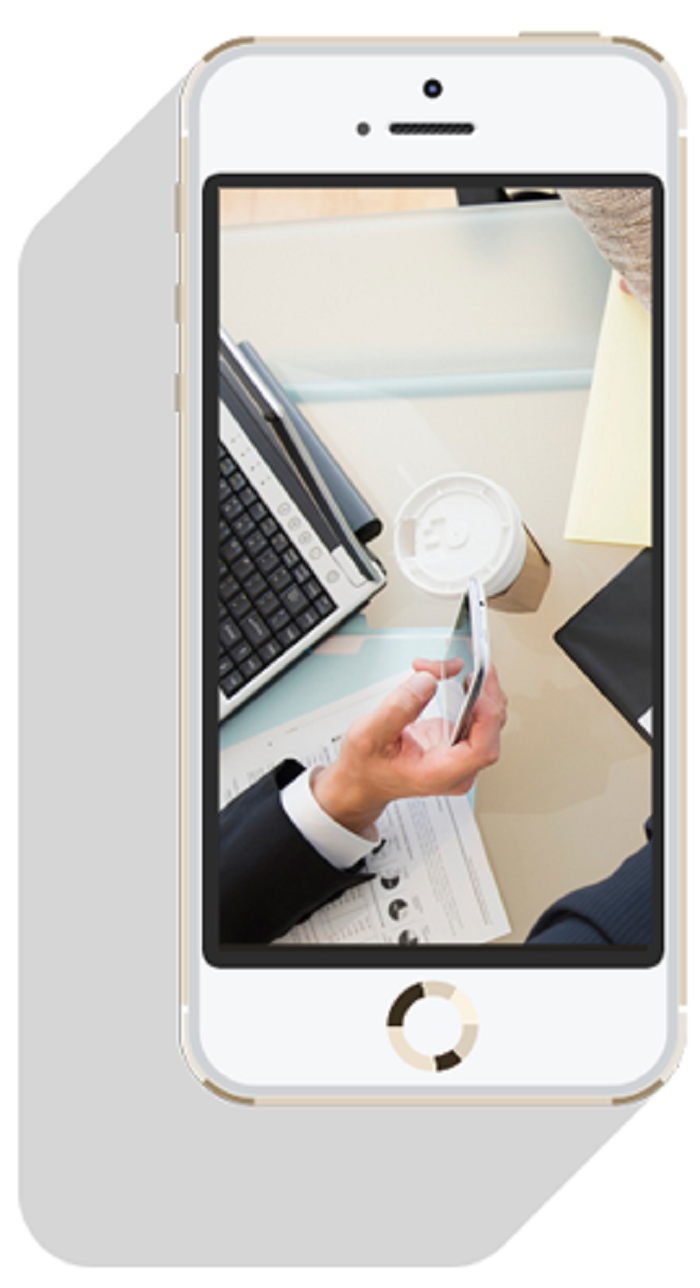 Hospital staffs aren't necessarily keen to understand technical components, like coding or APIs. Instead, they want to understand the relevant data of particular patient situations— these are the costs and risks.
By serving Mac support to their patients effectively through use of the system, the efficiency and effectiveness gained provides benefits for the hospital: satisfied patients, more engaged hospital workers, and better financials—this is the value that's being created.
This value can only be realized by working hand in hand with IT or the system provider through common understanding of requirements and by escalating any issues faced—this is the co-creation.
This definition, with these four service components, becomes the blueprint by which both the service provider and the service consumer should view all services offered.