One of the most prominent investments that your business can make is in the safety, functionality, and efficacy of your technology. An in-house team may be capable of supporting your business, however, subcontracting usually conveys more long-term advantages. A managed IT service provider who takes the time to comprehend and work with you to achieve your business's goals can add incredible value to your business. How? Read the benefits that are mentioned below.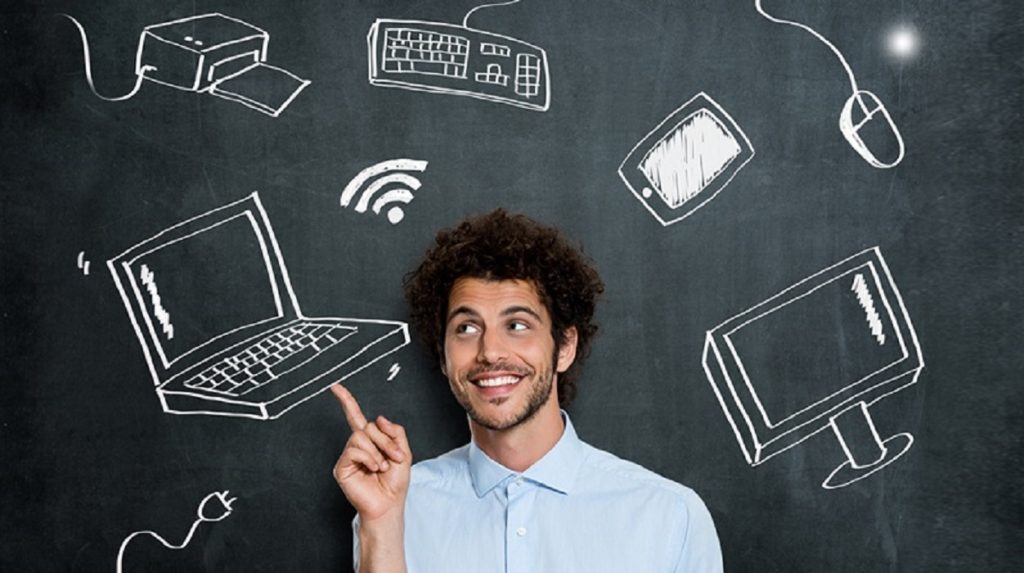 High Return On Investment
If you run a start-up and you don't have a bigger team to handle IT-related issues, a managed IT service provider (MSP) renders far more resources to aid your business. A professional can deliver a much larger team of IT professionals as well as help you get access to the most cutting-edge technology solutions to help your business. They are also usually more proficient at defending your organization from cyber threats. That is why, it is advisable to hire a professional to get IT Services in Sydney.
Efficiency:
By outsourcing the management of your IT, your business can concentrate on your offerings. You do not need to spend your valuable time offering training to the new employees. The MSP will also confirm that your business is clinging to your industry's norms and regulations, once again helping you save a great deal of time and resources. Besides, outsourcing to an MSP will make sure that your technology is being adequately sustained, therefore lessening outages and boosting up-time for your employees.
For more info visit at: https://www.macit.com.au/